How To Prevent Shoplifting And More Business Security Tips In Indianapolis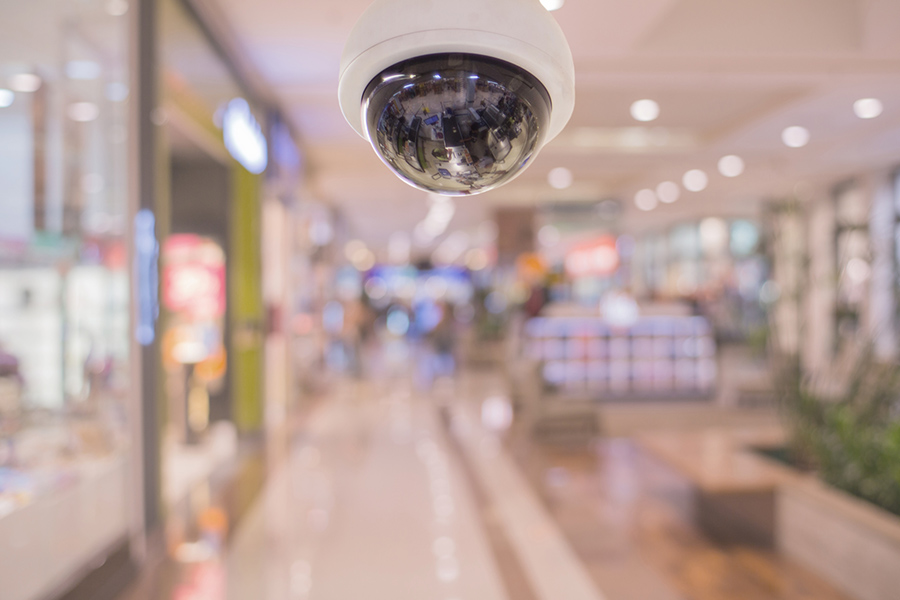 Fending off potential thieves is a big effort for most enterprises -- especially for local shops. The truth of the matter is that many neighborhood locations can't pay for permanent security or other pricey crime deterrents. Still, there are a few simple and cost-effective ways to prevent shoplifting in Indianapolis to defend your company's finances.
Here are some Indianapolis business security tips that are a cinch to integrate and won't scare off your more law-abiding customers.
Protect With A Wireless Security Installation
A vital part of any wireless security package is having technology that you're capable of using once it's been set up. A set of connected wireless video cameras is a smart first step and will prove invaluable when keeping a careful observation of your store. It's best to use cameras that have a wider field of view, detailed high-def resolution, infrared capability, and motion detection to uncover any nefarious actions. Place a surveillance component above the entrance and get an all-encompassing view of your interior, but don't forget to have surveillance components angled at the checkout counter and storeroom. These are prime locations for shoplifters and will help your employees feel more secure when helping shoppers.
Then round out your basic security with invasion sensors at susceptible entryways within your location. The ideal security package will offer 24/7 monitoring, which will answer a triggered event in a matter of moments. You will also want a security system that utilizes a cell phone app, so you are able to monitor your business at any moment you want.
Put Up Notifications About Your Property's Security
The best Indianapolis business security tips are typically straightforward but effective. To illustrate, putting up security notifications at the front entrance of your business and around the register will usually be a surprisingly effective deterrent in fending off shoplifters. As a business owner, you need to be forthright with patrons, team members, and distributors that your premises and products are protected. By just pointing out that your store is being monitored could warn off a prospective shoplifter from trying a theft.
Control Entry To Specific Rooms With Smart Door Locks
By restricting access to places like storerooms and loading docks, you reduce the number of places where shoplifting can occur. A swinging door or simple curtain simply don't work, as they can't be secured. On the other hand, if you integrate a smart lock on your doors, you can benefit from an additional degree of security for your restricted rooms. You might issue each employee a unique keypad number, so in the event they leave your employ, you can deactivate their code.
Insufficient Lighting and Crowded Displays Enhance The Risk Of Shoplifting
Shoplifting is easier when petty criminals are able to lurk in low-lit areas. Likewise, shoplifting goes up with crammed shelving units and counters. "Early Bird," Black Friday, and sale specials are likely to have displays that are difficult to keep in check. You probably also know that clearance items are often shoved on a less conspicuous display, which allows them to be easily slipped into someone's pocket without notice.
In the event you come across a display with items constantly falling off, lower the number of goods to 2/3rds. That may seem harsh, but you can always rearrange as you like. Just remember, you are more apt to spot something amiss when you have the ability to view a gaping hole in the display.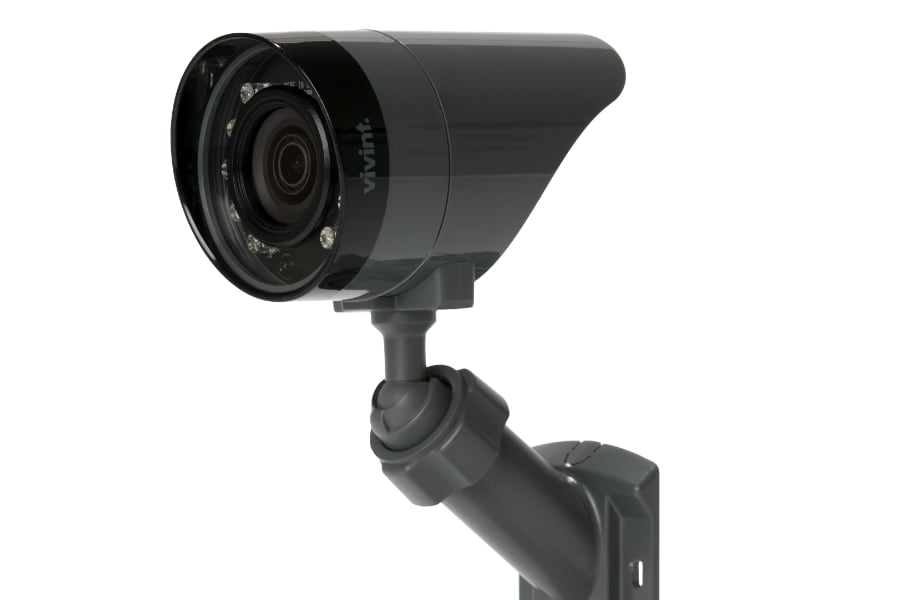 Protect Your Business With A Leading Wireless Security System
If you want to install wireless security for your Indianapolis store, you need one with the latest surveillance systems and devices. Our Vivint specialists will help you create the right plan for your requirements and expertly install all your devices to properly defend your place of business. Reach out to (317) 978-5706 or complete the form below.
Cities Served Around Indianapolis By Smart Security Specialists Your Local Vivint Authorized Dealer